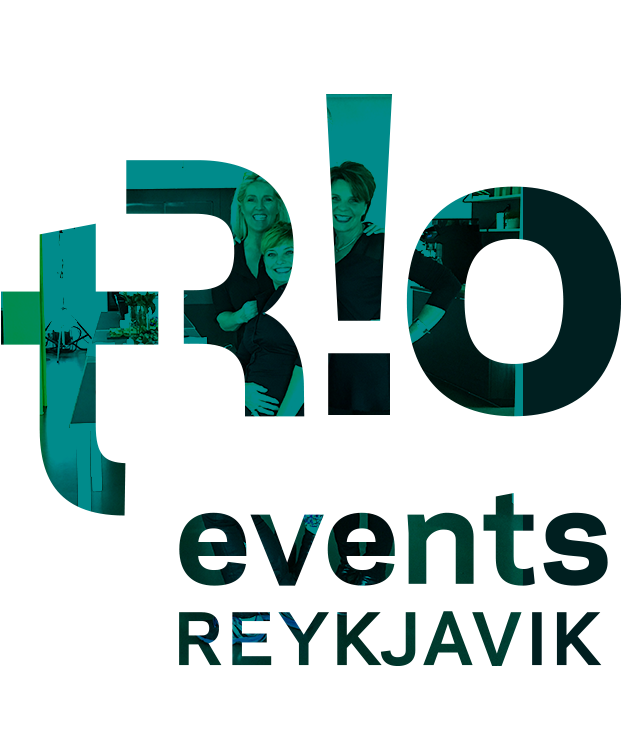 about us
We have skills and experience in planning and executing events of all sorts, also money matters and project management.
TRÍÓ EVENTS REYKJAVÍK
Tríó Events Reykjavík for designing, planning and executing all types of events, meetings and conferences. Also Tríó Events takes care of your clients, a personalized agenda for a great experience.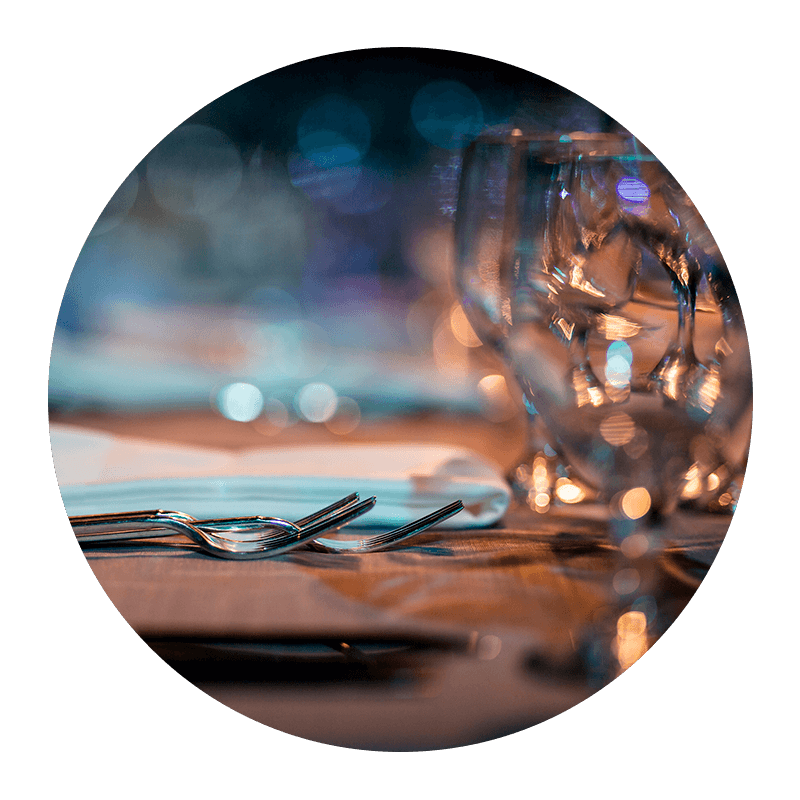 RECEPTIONS & PARTIES
Trio Events sets goals, in cooperation with the client, for a fabulous outcome and an unforgettable experience.
MEETINGS & CONFERENCES
Extensive experience in everything that has to do with organizing and executing successful meetings and conferences.
The whole deal: registering, finance matters, planning of meetings, hotel bookings, dinners and receptions.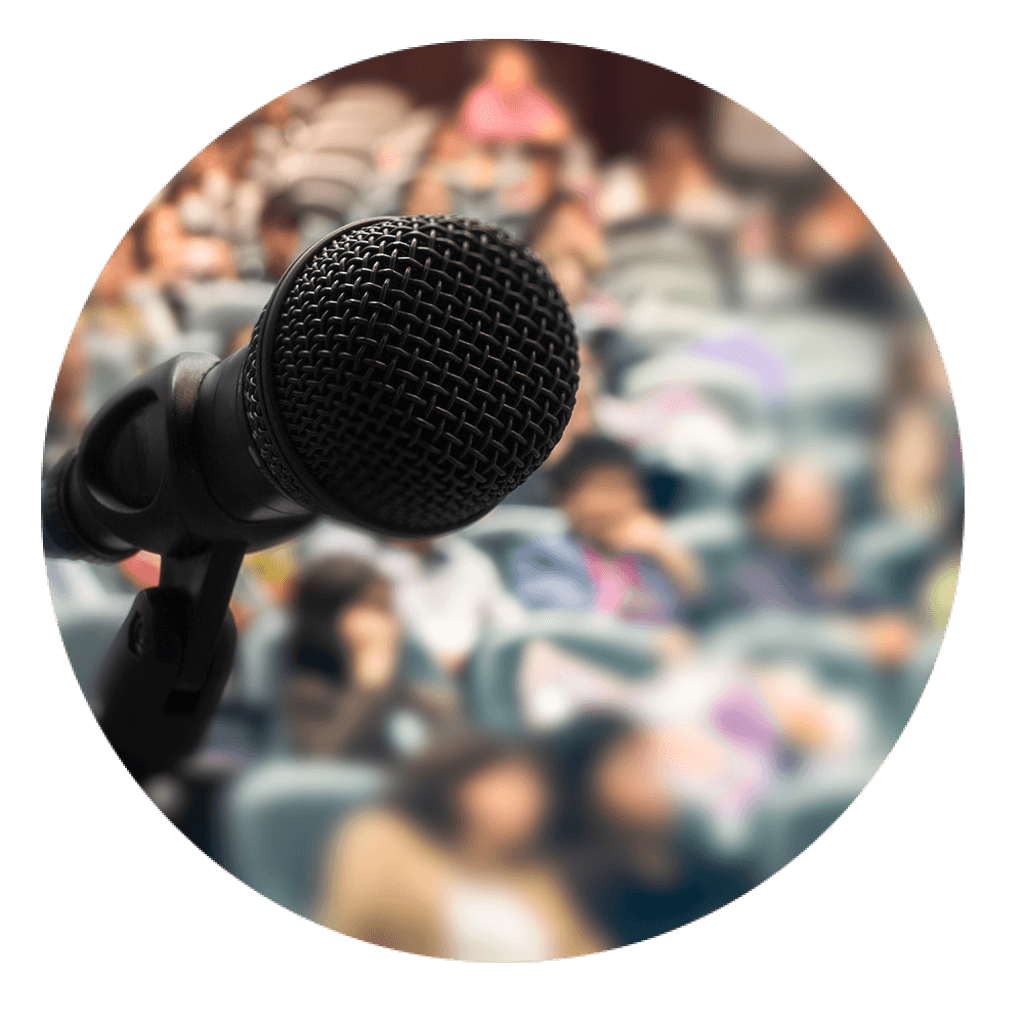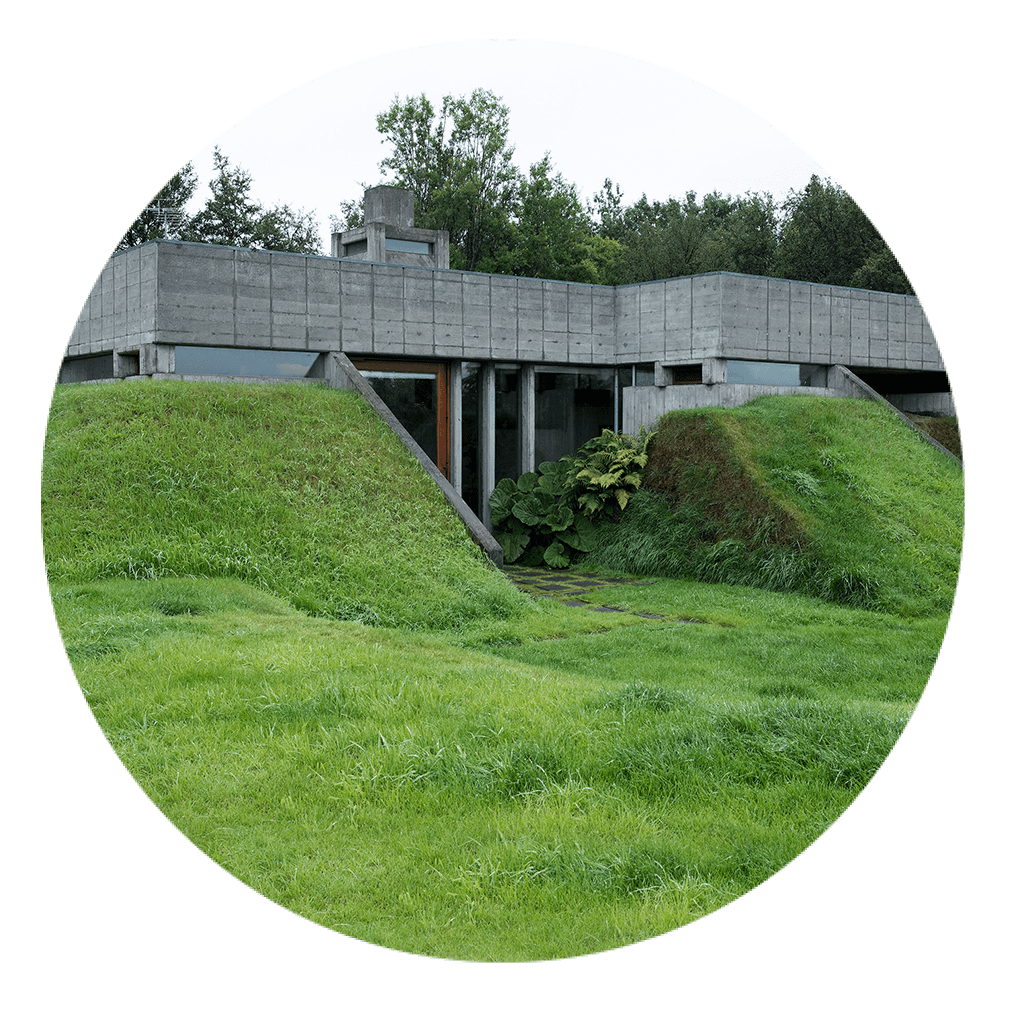 PRIVATE PARTIES & RECEPTIONS
Parties and receptions for smaller groups with emphasis on exciting experiences in a grand and charming environment.
An exclusive alternative when there is cause for extravaganze, is Hafsteinshús by Högna Sigurðardóttir architect. The house having been nominated as one of the hundred most remarkable buildings in Europe in the 20th century, makes this a spectacular setting for smaller parties and receptions.
Unique architecture, art and design
EXPERIENCE ICELAND
A service for companies that want to provide an unforgettable experience of Iceland and Icelanders to their clients. Clients visiting once and frequent visitors alike, get a personalized list of activities. Short trips, happenings, dinner parties and other smaller parties – whatever it takes to make your clients stay a pleasant one.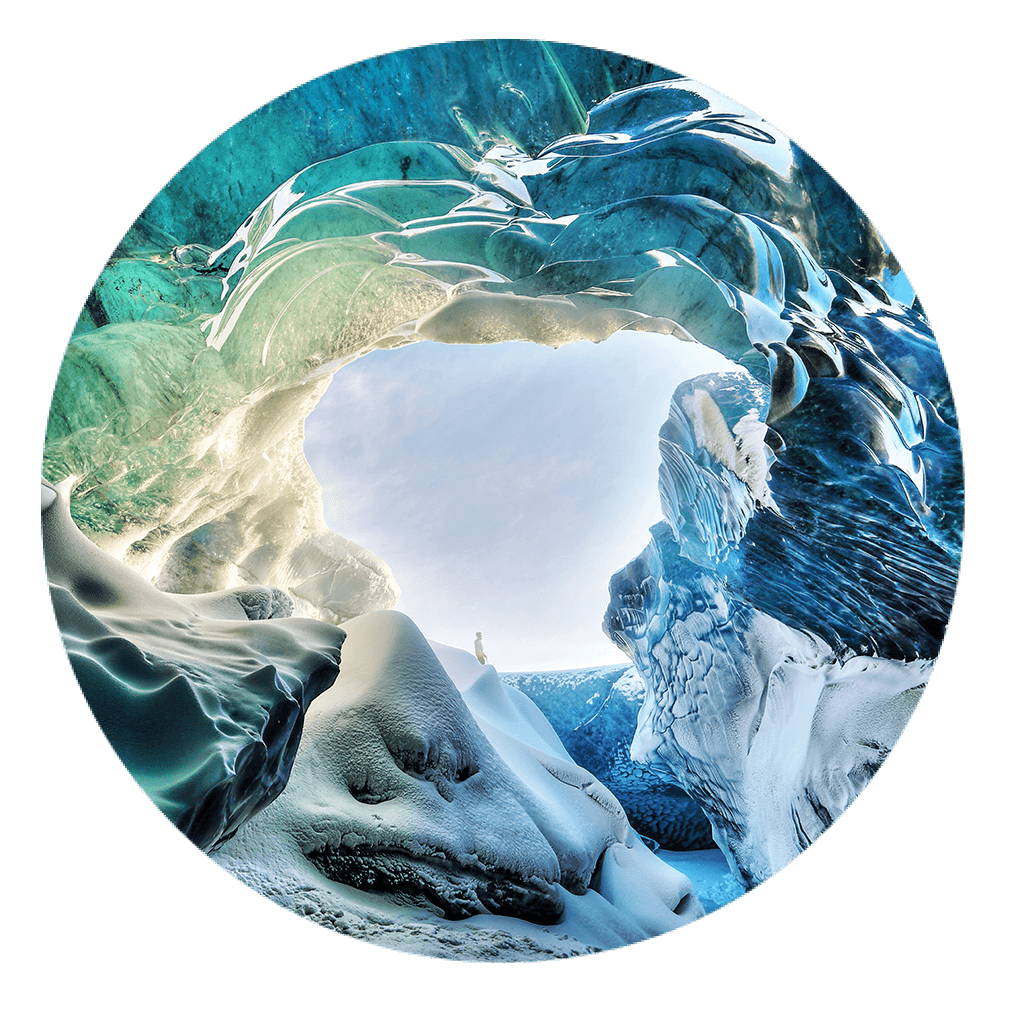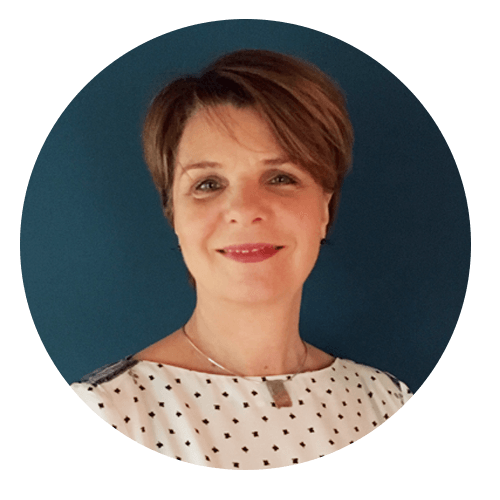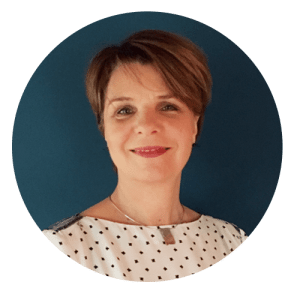 AKG
Anna Katrín Guðmundsdóttir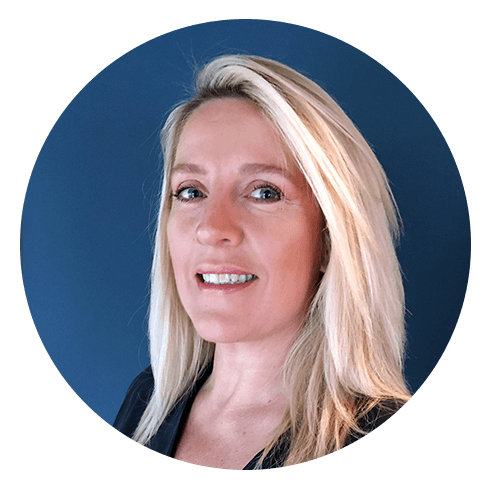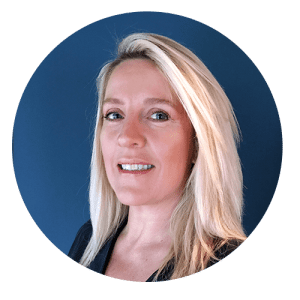 HLÓ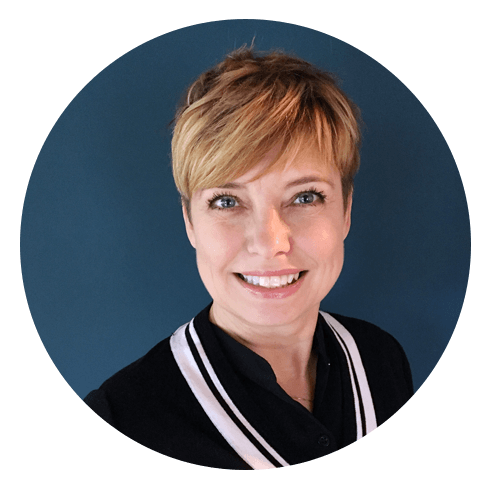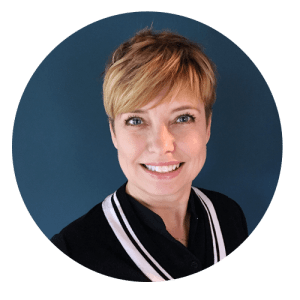 ÝG